NSF 40 Wastewater Treatment Products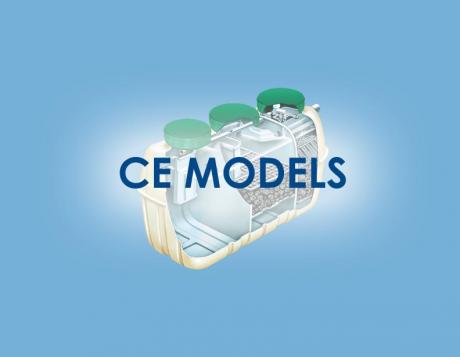 Fuji Clean advanced wastewater treatment systems are the most popular onsite systems in the world with over 2 million installed and operating around the globe. Why? We focus on constant product testing and improvement, and give you the highest level of treatment with the most efficient, easy-to-maintain design. With an integrated septic tank and small footprint, our lightweight systems are highly maneuverable and adaptable-an ideal solution for tight, difficult sites. Our contact filtration treatment includes flow equalization, continuous recirculation and controlled discharge. Our CE5 model, which can comfortably treat up to 4 bedrooms or 500-gpd of straight wastewater, produces a consistent effluent quality with a pollutant removal ratio of around 95%.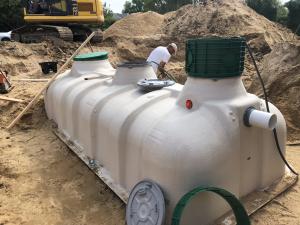 High performance, highest cost-value systems to treat flows from 1,000 gpd to 100,000 gpd.
To learn more or to purchase a Fuji Clean CE Model system,...
Read more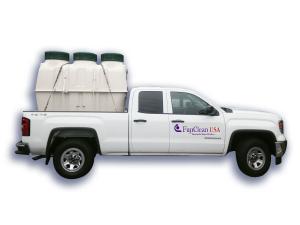 World's #1 treatment system with standard and nutrient reduction models to treat flows up to 8 bedrooms.
To learn more or to purchase a Fuji Clean CE...
Read more