NSF 40/245 Enhanced Nitrogen Removal Wastewater Treatment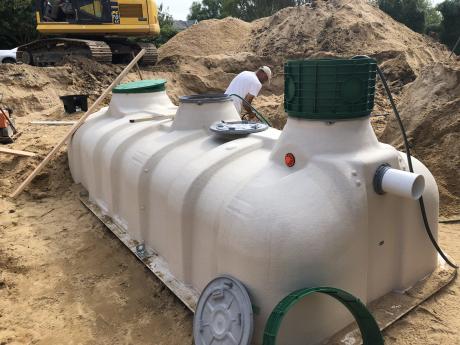 High performance, highest cost-value systems to treat flows from 1,000 gpd to 100,000 gpd.
Engineered to treat up to 1,900 gallons per day of domestic strength wastewater, the one-tank CEN21 model is the company's largest one-tank system rated for enhanced nitrogen removal in nutrient sensitive areas. Certified to NSF/ANSI 40/245 standards, CEN series systems have demonstrated best-in-class nitrogen removal performance in multiple-state field testing protocols.