NSF 40/245 Wastewater Treatment & Nitrogen Removal Products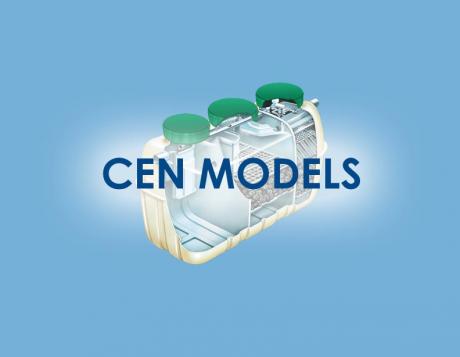 In an increasing number of environmentally sensitive areas around the U.S. scientists, citizens and lawmakers are focused on trying to reduce wastewater derived nitrogen pollution both to maintain a safe and healthy drinking water supply, and in surface water to minimize toxic algal blooms that can cause myriad problems for marine environments.

With proprietary process water continuous recirculation and exclusive Fuji Clean media specifically designed to facilitate the growth of nitrogen reducing bacteria, field testing in Suffolk County NY, Maryland, Virginia and Florida demonstrate that Fuji Clean CEN model systems deliver highest level nitrogen removal performance.

Lightweight, small footprint, one-tank systems are extremely maneuverable offering an ideal solution for tight, difficult sites. Highly energy efficient, easy to install, and with no moving parts inside tank, exceptionally easy to maintain, Fuji Clean technology is becoming the market leader in a growing number of nitrogen restricted regions.
Model
CEN5
CEN7
CEN10
CEN14
CEN21
CEN50**
Load (Bedrooms)*
4
6
8
12
-
-
Load Hydraulic (GDP)
500
700
1,000
1,350
1,900
4,500
Effluent
(assumes domestic strength influent)
NSF 40/245 NSF test effluent (average)
CBOD: 5mg/L, TSS: 6mg/L, TN: 10mg/L
Tank Detail:
Material
Fiber Reinforced Plastic (FRP)
Height (inches)
66
74
78
82
88
88
Length (inches)
96
99
119
153
184
304
Width (inches)
50
57
69
73
79
116
Weight (lbs.)
463
705
926
1,168
1.543
2,200
Power Use (kWh/day)
1.2
1.7
2.7
3.7
5.4
14.8
*Number of bedrooms may vary with local/state code.
**Please consult FujiClean USA regarding availability.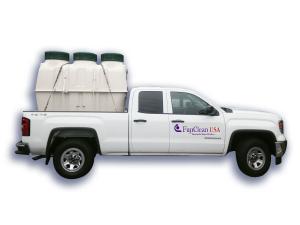 World's #1 treatment system with standard and nutrient reduction models to treat flows up to 8 bedrooms.

To learn more or to purchase a Fuji Clean CE Model system,...
Read more